Data Driven Research and Insights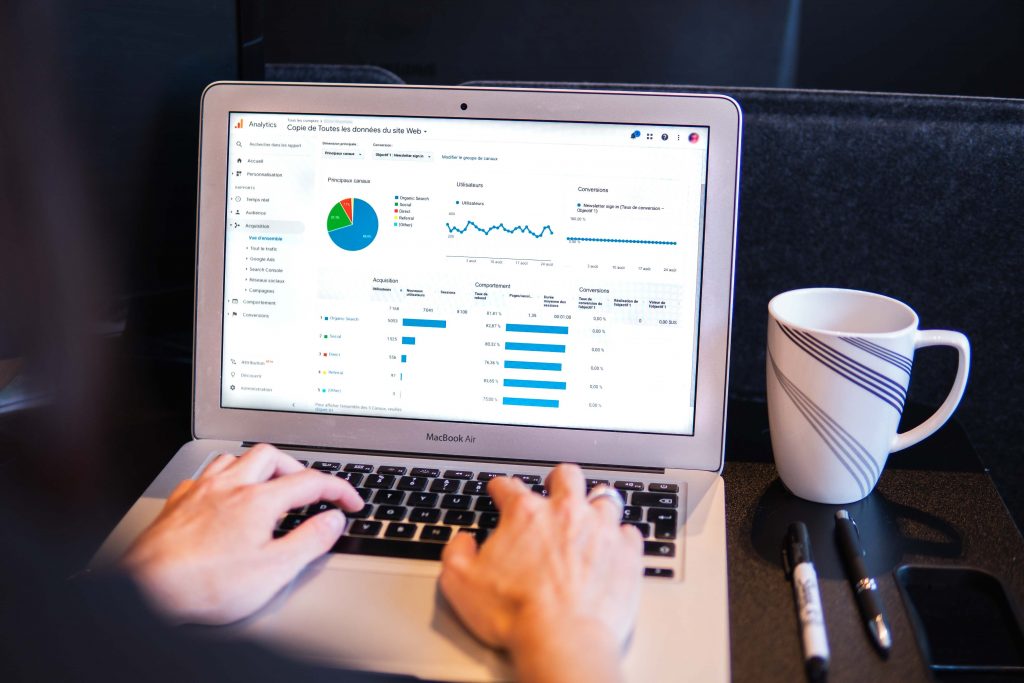 Decisions need to be quick, measured and factual.  Its almost that leaders should be pre-informed and take the necessary steps proactively. This can be achieved by harnessing insights from data (both within and outside the organisation) to help make more informed decisions.
While there is still merit for rigorous and time consuming research, our experience has shown that when leaders request for research, they require these insights as a matter of urgency. 
Let us help you to be proactive in your decision making.
Data Science and Analytics
Kysora Solutions leverages leading analytics platforms for analysing big data and creating dashboards to gain key business insights.   
Predictive analytics assess potential future outcomes while machine learning capabilities aid in more accurate planning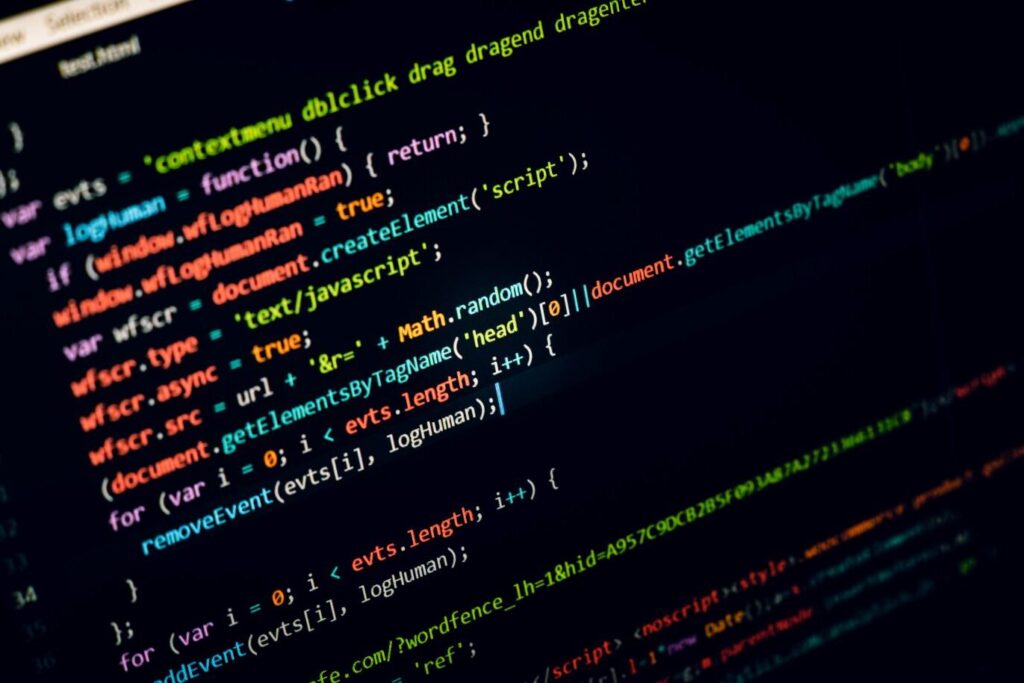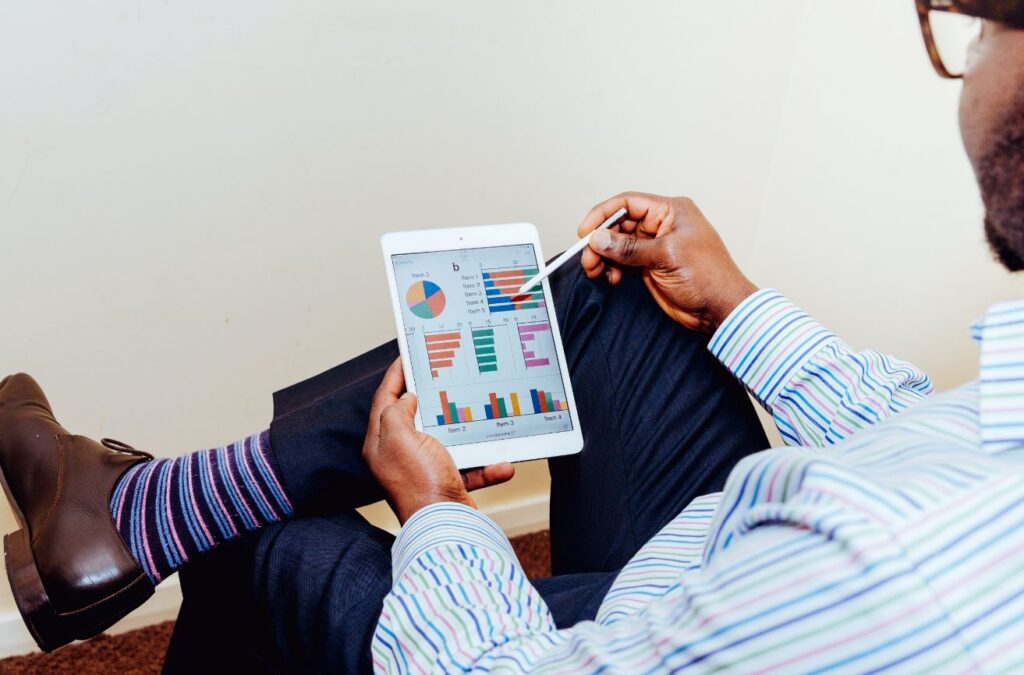 We will take the mundane task away from you and assist you with your data needs. To monitor and understand relevant trends and extract valuable insights that will aid in better decision making.
We will provide customised reporting and dashboards for your business, relevant Exco packs, and projects status updates.