Deploy and Implementation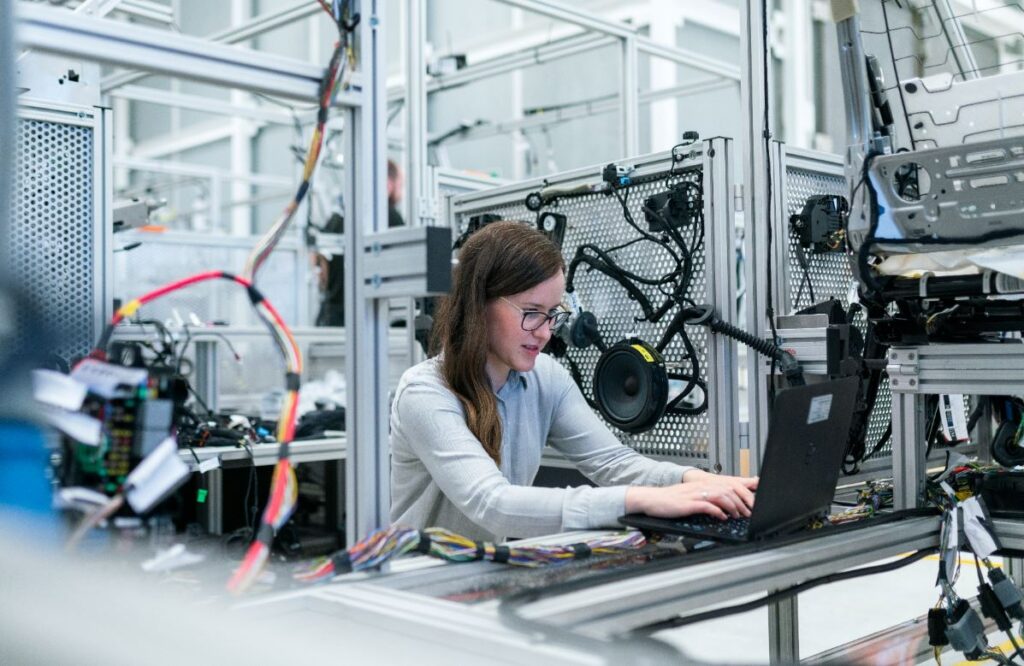 Implementation is one of the most underestimated activities and is one of the primary reasons for project failures and loss of investment. 
We undertake a robust planning and delivery approach and framework, based on years of experience, leading practices, the organisation culture, communication and change management, and training requirements, the latter elements which often get less attention or often get ignored.  
We further plan adequate cutover phases in the cases of transitioning from old to new ERP systems, to ensure smooth change overs so your business is not affected.  
With years of project management experience across multiple types of projects (Supply Chain Projects, large system implementation, and so forth) we not only bring leading practice frameworks, but the ability to call out risks and adequate manage them ahead of time.
Project success is in the success of implementation, and the success of its implementation is in strong project and programme management.