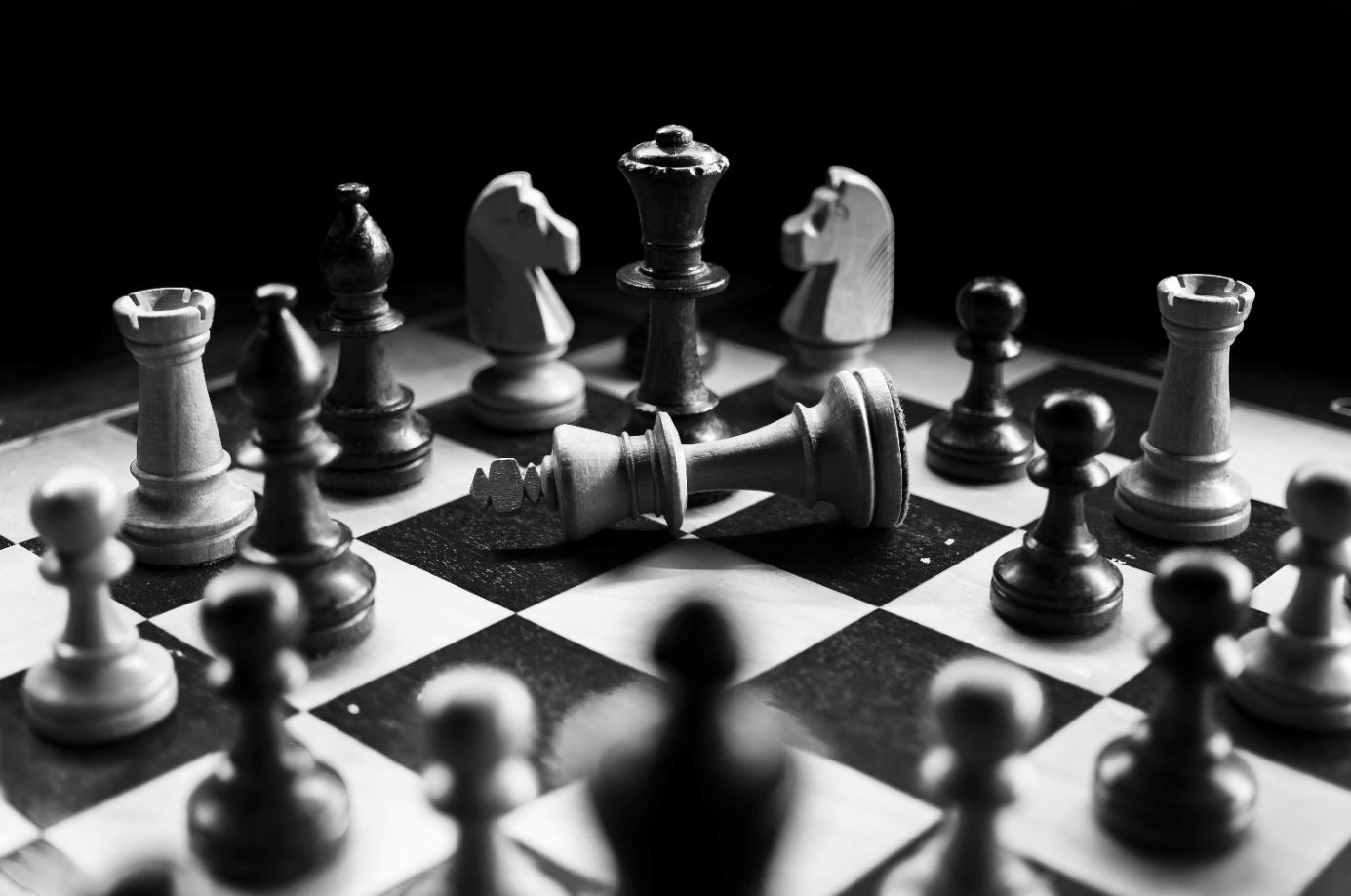 Our approach to strategy has two lenses. 
Foundational to an organisation's strategy is its purpose, that is why does it exist, its values, and the long-term term aspirations. 
The second lens, which is a more recent lens that must be adopted, is the ever changing world and demand around us, which has become the norm, and will enable leaders to adopt an agile approach to their strategies.  This second lens is motivated by a strong digital strategy and execution.
The organisation's digital strategy needs to permeate through to all employees as part of it purpose and aspirations to be a company of the future.
Kysora's agility surrounding its digital strategy supports tactical decisions that yields growth, while still keeping view of the medium to long term.
An ever changing business climate requires adaptive business functions. We seek to help organisations to improve their performance and productivity by reducing cost and increasing efficiencies and value. 
Supply Chain Management
Our offerings cover the full value chain learn more
Supply Chain Strategy and digitisation
Sales & Operations Planning
Demand and Supply Planning
Customer Engagement
Planning and Logistics
Manufacturing
Procurement
Enterprise & Solution Architecture
Kysora Solutions leverages leading Enterprise Architecture frameworks to help organisations integrate across the following layers: learn more
Business (strategy development and processes), 
Data,
Applications, and
Technology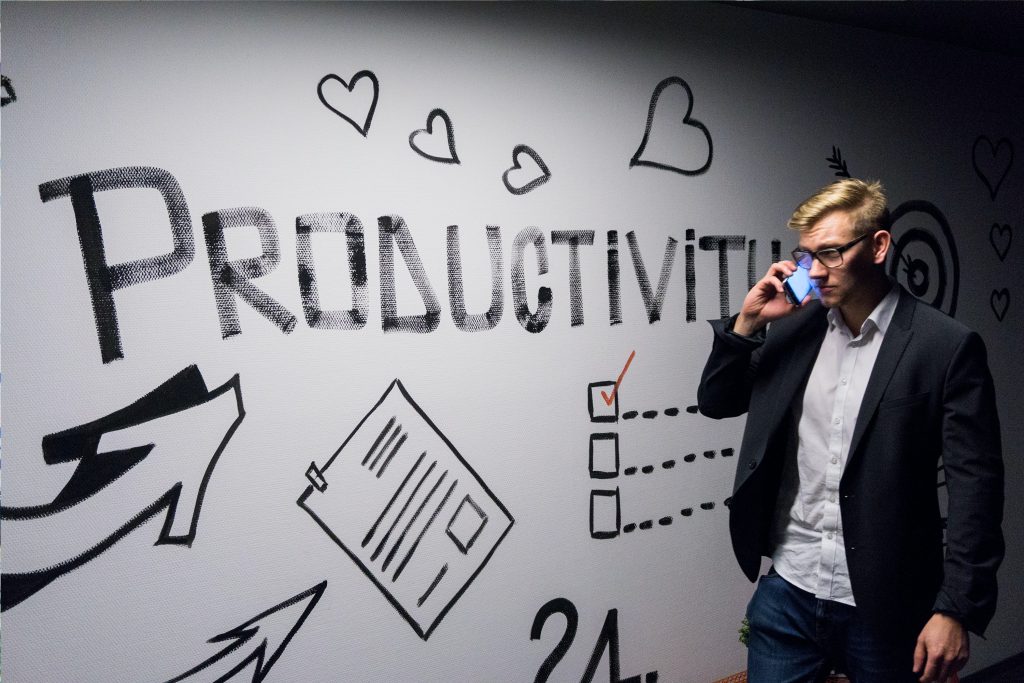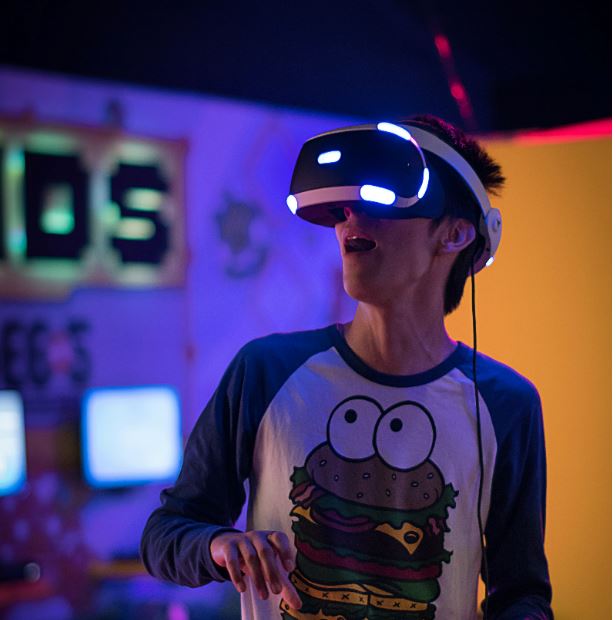 Technology Strategy and Solutioning
We will co-create your Technology Strategy with you. The Technology Strategy will be aligned to the organisational strategy to avoid disparate efforts and unnecessary spend that will later be written off. 
Having the right systems that works in unison with with processes while enabling employees to work effectively and efficiently is critical for the success of any organisation. Learn more  
Application modernisation
The current application landscape of organisations, surprisingly enough, is an area of significant savings and optimisation. 
The modernisation process not only rationalises the applications in uses but also determines future fit so that your company's potential is not limited.